| | |
| --- | --- |
| | BlueGnu - Explore South Africa's many tourist attractions |
Helmeted Guineafowl

Afrikaans name: Gewone Tarentaal





Got a comment about the content on this page?

Numida meleagris

The Helmeted Guineafowl is a well-known bird and it is found over most of South Africa.

It is found in savanna, woodland, grassland and farmland.

The Helmeted Guineafowl is a gregarious bird that can be found in small to large flocks.

Males have a larger casque on the head than that of the females.

The female lays a large clutch of eggs - sometimes numbering over 20.

The other species of Guineafowl found in South Africa is the Crested Guineafowl.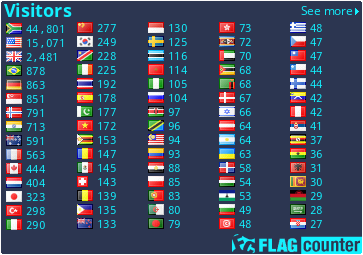 Copyright Steven Herbert T/A Steven Herbert Projects, 2013 - 2019. All rights reserved.