| | |
| --- | --- |
| | BlueGnu - Explore South Africa's many tourist attractions |
Crested Guineafowl

Afrikaans name: Kuifkoptarentaal





Got a comment about the content on this page?

Guttera edouardi

The Crested Guineafowl is a stunning looking bird. It is not as commonly seen as the Helmeted Guineafowl.

It is found along forest edges and dense bush in northern KwaZulu-Natal and parts of Kruger National Park and surrounding areas.

Crested Guineafowl eat seeds, fruit and insects. They sometimes forage along with Vervet Monkeys so that they can eat any leftover fruit dropped from the trees.

They breed in spring and summer and can lay up to 12 eggs. The parents show a lot of care towards their chicks during their initial development.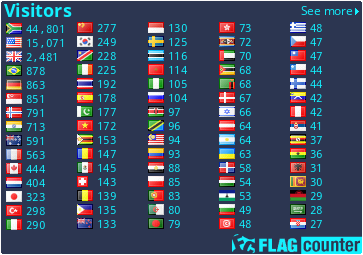 Copyright Steven Herbert T/A Steven Herbert Projects, 2013 - 2019. All rights reserved.