| | |
| --- | --- |
| | BlueGnu - Explore South Africa's many tourist attractions |
Natal Spurfowl

Afrikaans name: Natalse Fisant





Got a comment about the content on this page?

Pternistis natalensis

The Natal Spurfowl has, for many years, been called the Natal Francolin in South Africa.

It is found across most of the eastern regions of South Africa.

Although male and female Natal Spurfowl have similar plumage the male is a fair bit bigger. Males weigh around 500 grams while females weigh less than 400 grams.

The Natal Spurfowl feeds on seeds, grain, fruit, termites, caterpillars and other insects.

They nest by making a scrape in the ground where up to 7 eggs are laid.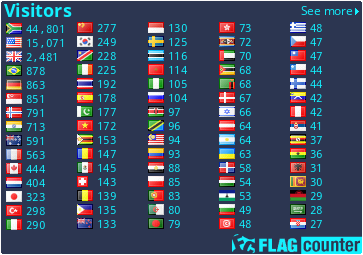 Copyright Steven Herbert T/A Steven Herbert Projects, 2013 - 2019. All rights reserved.