| | |
| --- | --- |
| | BlueGnu - Explore South Africa's many tourist attractions |
Black Wildebeest

Afrikaans name: Swartwildebees





Got a comment about the content on this page?

| | |
| --- | --- |
| Connochaetes gnou | Interesting facts about Black Wildebeest |

The Black Wildebeest has a distinctive blonde tail and is sometimes referred to as the White-tailed Gnu or Wildebeest.

Apart from the tail there are a number of differences between the Black and Blue Wildebeest. The horns are different and the Black Wildebeest has clumps of shaggy hair. They are also found in different habitats.

Males grow to a height of around 1.2 metres at the shoulder and weigh around 150 kg. Females are smaller.

Black Wildebeest have an unusual social structure. They may be found in herds of females, territorial males, or bachelor herds.

The Black Wildebeest population was nearly wiped out by hunting. In the early 1900's the population was only around 600. Today there are nearly 20,000.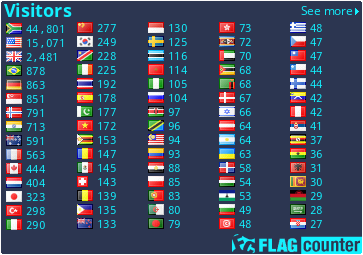 Copyright Steven Herbert T/A Steven Herbert Projects, 2013 - 2019. All rights reserved.