| | |
| --- | --- |
| | BlueGnu - Explore South Africa's many tourist attractions |
Red Hartebeest

Afrikaans name: Rooihartbees





Got a comment about the content on this page?

| | |
| --- | --- |
| Alcelaphus caama | Interesting facts about Red Hartebeest |

The Red Hartebeest is an attractively coloured antelope. Males are larger than females and can weigh up to 150 kg. Females tend to weigh around 120 kg. Both sexes have horns.

The horns of the Red Hartebeest are of an unusual shape. When looked at in side profile they go backwards, then forwards and then backwards again. From the front they have the shape of a heart (without the top bit!)

The Red Hartebeest apparently has poor eye sight and relies more on its hearing and sense of smell. When startled by a predator they run in a zigzag pattern. They can reach a speed of over 50 km per hour.

Their main food item is grass.

The Red Hartebeest is normally found in small herds in grasslands, savanna and other more open habitats.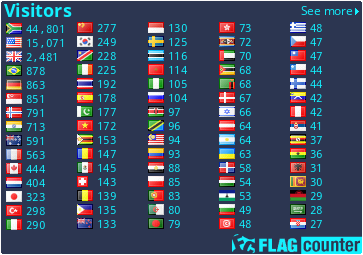 Copyright Steven Herbert T/A Steven Herbert Projects, 2013 - 2019. All rights reserved.