| | |
| --- | --- |
| | BlueGnu - Explore South Africa's many tourist attractions |
Danielskuil

Afrikaans name:





Got a comment about the content on this page?





Northern Cape

The village of Danielskuil is about one and a half hours drive north-west from Kimberley. It is situated in an area known for its asbestos deposits but diamonds and marble are also mined.

The name of the town has both biblical and geographic links. It refers to a limestone depression that is around 6 metres deep. This was used by Adam Kok, leader of the Griquas, who used it to keep prisoners. He is also reported to have kept snakes in it, which reminds one of the Biblical story of "Daniel in the Lion's Den".

The area is well-watered from underground sources and has fertile soil so plenty of agriculture takes place around Danielskuil.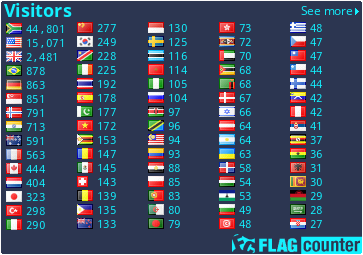 Copyright Steven Herbert T/A Steven Herbert Projects, 2013 - 2019. All rights reserved.