| | |
| --- | --- |
| | BlueGnu - Explore South Africa's many tourist attractions |
Sutherland

Afrikaans name: Sutherland





Got a comment about the content on this page?





Northern Cape

Sutherland was originally founded in 1723 when the Dutch Reformed Church established a church in the area to serve the needs of local sheep farmers.

The town is perhaps best known as the site for the South African Astronomical Observatory which is located near the town. The night skies are often clear and dark making the area a good choice for astronomers.

Sutherland is the coldest town in South Africa (although folks in Memel dispute this) and snow is common in winter.

The main farming activity in the area is still sheep farming. There are also a number of commercial activities related to tourism as Sutherland has become a popular place to visit.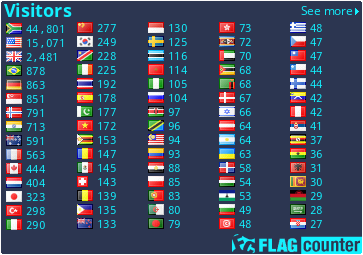 Copyright Steven Herbert T/A Steven Herbert Projects, 2013 - 2019. All rights reserved.