| | |
| --- | --- |
| Explore South Africa's many tourist attractions | |
Opportunity for an advertising partner

BlueGnu

Promote your Page too

Welcome to BlueGnu and thank you for taking the time to visit this page.

The BlueGnu web site was launched on the 1st May 2013 with 90 pages. During that first month it had 41 visitors. Since then the site has grown steadily to around 860 pages and more than 2,700 photos. During January 2017 there were 1,412 visits from 67 countries. Approximately half of the visits are from South Africans, but the site has had visits from people in 159 countries. Now, we are looking for a sponsor to help grow the site to at least 20,000 visits in December 2017.

To help achieve this BlueGnu is looking for an company to be the main advertiser on the site for R5,000.00 per month for the next 12 months. The bulk of this money will be used to keep increasing the number of visitors through Search Engine Optimisation and other forms of advertising. By promoting your business on BlueGnu you will be getting your message out to thousands of people who live in South Africa or are interested in visiting our country.

If your company may be interested then I would love to have the opportunity to meet with you to discuss my proposal. We believe that this site has the potential to become the biggest site of its kind in South Africa.

To contact me please click this link.

Thanks again for your time.

Regards

Steven Herbert

---

About BlueGnu

Who?



Hi, my name is Steven Herbert and welcome to my site. I really love touring in South Africa and experiencing the wealth of wildlife and beautiful places that can be found in this country.

Why?

A lot of information exists on South Africa and I am trying to bring it all together as well as using this opportunity to share my knowledge and photos with you.

What?

The aim of BlueGnu is to promote tourism in South Africa. It is also a reference work of places to go and things to see. I hope that you enjoy your time here and in this beautiful country.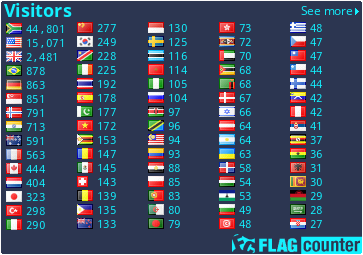 Copyright Steven Herbert T/A BlueGnu Projects, 2013 - 2018. All rights reserved.