| | |
| --- | --- |
| Explore South Africa's many tourist attractions | |
Castle of Good Hope

Afrikaans name: Kasteel die Goeie Hoop

v v v

Advertise your BnB, guest house, hotel, private game park or whatever on this site for only R25.00 per month!

Click for more info on our Advertising Opportunities





Got a comment about the content on this page?





Western Cape

Work began on building the Castle of Good Hope on 2nd January 1666. Dutch Commander Zacharias Wagenaer was instructed to build it because of growing tensions between the British and the Dutch.

Progress on building the fort was slow with changes being made at regular intervals.

Initially the Castle of Good Hope had living quarters, workshops, jail cells, church and a bakery.

Today the fort is home to the Cape Town Highlanders Regiment and is used by other regiments for ceremonial duties. The fort also contains an art museum and display of antique furniture.

Besides being a major tourist attraction in Cape Town, the Castle of Good Hope is also used for various public functions as well as a set for movies.

| | |
| --- | --- |
| Above - Castle of Good Hope | |

BlueGnu

Promote your Page too

You can support the Bluegnu project by buying one of our photo prints that are for sale.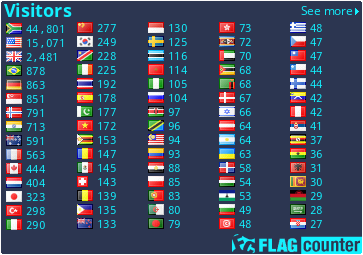 Copyright Steven Herbert T/A BlueGnu Projects, 2013 - 2018. All rights reserved.