| | |
| --- | --- |
| Explore South Africa's many tourist attractions | |
Johannesburg

Afrikaans name: Johannesburg





Got a comment about the content on this page?

Gauteng

Johannesburg is the largest city in South Africa. Although it is not the capital city of South Africa it is the capital of the province of Gauteng. Interestingly, it is said to be the largest city in the world that is not situated on the coast, a river or a lake.

The population of the Johannesburg Metro area is over 7 million people.

Gold was the original attraction that brought western settlers to this region and gold is still closely linked with the city.

Johannesburg is one of the leading financial centres and is home to the JSE (Johannesburg Stock Exchange).

| | |
| --- | --- |
| Johannesburg sky-scrapers | |

You can support the Bluegnu project by buying one of our photo prints that are for sale.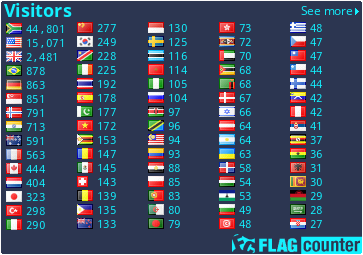 Copyright Steven Herbert T/A BlueGnu Projects, 2013 - 2018. All rights reserved.