| | |
| --- | --- |
| Explore South Africa's many tourist attractions | |
Bluff Nature Reserve, Durban

Afrikaans name: Bluff Natuur Reservaat

v v v

Advertise your BnB, guest house, hotel, private game park or whatever on this site for only R25.00 per month!

Click for more info on our Advertising Opportunities





Got a comment about the content on this page?

Kwazulu-Natal

Bluff Nature Reserve is situated in Tara Road on the Bluff in Durban. It is sometimes referred to as Bluff Swamp. This is the last remnant of the extensive sqampy areas that used to cover the surrounding area many years ago.

The reserve is divided by Tara Road but only the eastern side is accessible.

The main section of the reserve comprises of a small dam surrounded by extensive patches of reeds.

There is a large hide near the entrance gate but there is not often much to be seen there.

The main reason for visiting Bluff Nature Reserve is birding. The number of waterbirds that are resident here has dwindled over the years but there are still opportunities to see some waterbirds as well as a varieity of birds in the reedbeds and surrounding bush.

You can support the Bluegnu project by buying one of our photo prints that are for sale.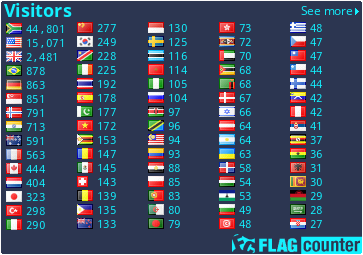 Copyright Steven Herbert T/A BlueGnu Projects, 2013 - 2018. All rights reserved.