| | |
| --- | --- |
| Explore South Africa's many tourist attractions | |
Gemsbok / Gemsbuck

Afrikaans name: Gemsbok

v v v

Advertise your BnB, guest house, hotel, private game park or whatever on this site for only R25.00 per month!

Click for more info on our Advertising Opportunities





Got a comment about the content on this page?

| | |
| --- | --- |
| Oryx gazella | Interesting facts about Gemsbok |

The Gemsbok is a great looking antelope that lives in the arid regions of South Africa. Other names for the Gemsbok are Gemsbuck and Oryx.

Gemsbok are about 1.2 metres high at the shoulder. Males can weigh up to 300 kg. Females may reach a maximum weight of around 200 kg. Both male and females have horns. These horns are around 85 cm in length.

Gemsbok are found in small to medium sized herds. Herds are led by a dominant male and consist of other males, females and juveniles.

They live in arid regions and do not need to drink water on a regular basis. They eat dry gress and the leaves of thorn bushes. Where water is scarce they eat melons, tubers and succulent plants.

Females can give birth to a calf every 9 months.

You can support the Bluegnu project by buying one of our photo prints that are for sale.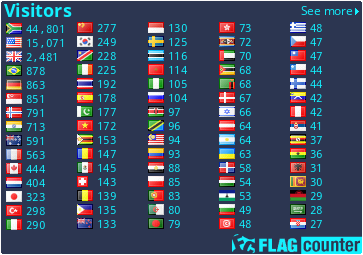 Copyright Steven Herbert T/A BlueGnu Projects, 2013 - 2018. All rights reserved.