| | |
| --- | --- |
| Explore South Africa's many tourist attractions | |
Leopard

Afrikaans name: Luiperd

v v v

Advertise your BnB, guest house, hotel, private game park or whatever on this site for only R25.00 per month!

Click for more info on our Advertising Opportunities





Got a comment about the content on this page?





| | |
| --- | --- |
| Panthera pardus | Interesting facts about Leopards |

The Leopard is a member of the Big 5 that also includes Lion, Elephant, Buffalo and Rhino.

A Leopard's coat varies in colour from a pale yellow to a darker brown or even greyish in some areas. The fur on the underside of the is a pale colour. Irrespective of the colour of the coat, the Leopard is marked with black rosettes.

Leopards are much smaller than Lions. Males can weigh up to 90 kg and females up to 60 kg. Leopards from different habitats show a remarkable difference in sizes.

Leopards may be found over a wide distribution in South Africa and Africa. They are able to adapt to a variety of habitats.

They are normally solitary and are predominantly active at night. They are very secretive and their colouration makes them very difficult to see.

Leopards tend to hunt smaller antelopes such as Impala. Normally they will drag their prey up a tree to protect it from other predators such as Lions and Hyenas.

Young Leopards remain with their mothers for up to 2 years.




BlueGnu

Promote your Page too



You can support the Bluegnu project by buying one of our photo prints that are for sale.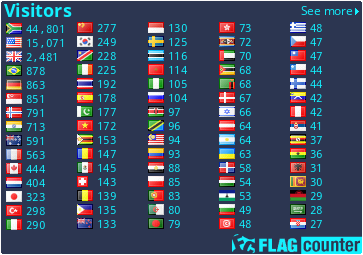 Copyright Steven Herbert T/A BlueGnu Projects, 2013 - 2018. All rights reserved.