| | |
| --- | --- |
| Explore South Africa's many tourist attractions | |
Lion

Afrikaans name: Leeu

v v v

Advertise your BnB, guest house, hotel, private game park or whatever on this site for only R25.00 per month!

Click for more info on our Advertising Opportunities





Got a comment about the content on this page?





The lion is undoubtedly the 'king' of the Big 5 (let alone the jungle). It is a major attraction in many of South Africa's game reserves.

Male lions can weigh 250 kg. Females are smaller and weigh up to 180 kg. There is a record of a male lion weighing 313 kg being shot near Hectorspruit.

Lions can live for over 10 years in the wild but survive much longer in captivity. Injuries received while hunting and fighting between males has a big impact on their lifespan.

Male lions have a mane and apparently females tend to favour males with darker, fuller manes. The mane also makes the lion appear bigger and more intimidating when confronting other lions or enemies such as the Spotted Hyena.

Lions normally live in social groups called prides. A pride may consist of a few males, related females and their cubs. Lions do sometimes live singly or in pairs. A pride is very territorial and the job of the male is to defend and mark the territory.

A female lion is called a lioness. Lionesses do most of the hunting in the pride, normally working together to bring down their selected prey.

Lions hunt a range of species including Buffalo, Burchell's Zebra, wildebeest and many other antelope. They are mainly active at night.

Above - A male lion with a magnificent mane

Below - A lioness

BlueGnu

Promote your Page too





You can support the Bluegnu project by buying one of our photo prints that are for sale.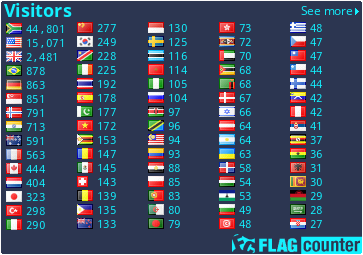 Copyright Steven Herbert T/A BlueGnu Projects, 2013 - 2018. All rights reserved.