| | |
| --- | --- |
| Explore South Africa's many tourist attractions | |
Bat-eared Fox

Afrikaans name: Bakoorvos

v v v

Advertise your BnB, guest house, hotel, private game park or whatever on this site for only R25.00 per month!

Click for more info on our Advertising Opportunities





Got a comment about the content on this page?

| | |
| --- | --- |
| Otocyon megalotis | Interesting facts about Bat-eared Foxes |

The Bat-eared Fox is a rather smaller mammal with rather large ears. The ears are around 13 cm in length. They put to good use in listening for the insects that make up the largest portion of its diet.

Two populations of Bat-eared Foxes exist. One is found in South Africa, Angola and Zambia. The other race is in Tanzania through to Ethiopia.

These animals like areas with short grass and are able to survive in arid areas.

They feed off many types of insects as well as small mammals and reptiles. They are able to get most of their water requirements from their food.

Did you know that a young fox is called a kit? The males do much of the work in rearing their young.

BlueGnu

Promote your Page too

You can support the Bluegnu project by buying one of our photo prints that are for sale.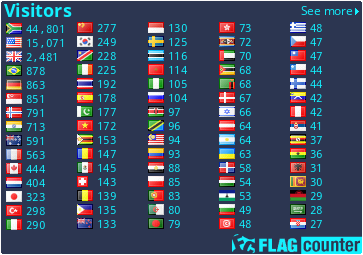 Copyright Steven Herbert T/A BlueGnu Projects, 2013 - 2018. All rights reserved.