| | |
| --- | --- |
| Explore South Africa's many tourist attractions | |
Boulders Beach

Afrikaans name: Boulders-strand

v v v

Advertise your BnB, guest house, hotel, private game park or whatever on this site for only R25.00 per month!

Click for more info on our Advertising Opportunities





Got a comment about the content on this page?





Western Cape

Boulders Beach, sometimes called Boulders Bay, is a beautiful beach on the eastern shore of the Cape Peninsula. It is surrounded by residential properties but they do not detract from the beauty of this spot.

The beach gets its name from giant granite boulders which are millions of years old.

Despite the beauty of the beach and the boulders this spots real claim to fame is its breeding colony of African, otherwise known as Jackass, Penguins.

Over the last 30 years the colony of African Penguins has grown to about 3,000 birds. Boardwalks have been erected at the neighbouring Foxy Beach that allow you to wander amongst the penguins without causing too much to the birds.

Despite their association with water the penguins are easily seen amongst the coastal bush where they breed. One can approach to within a metre or so of some individuals who seem unperturbed by your presence.

Swimming is allowed at nearby beaches.

BlueGnu

Promote your Page too

You can support the Bluegnu project by buying one of our photo prints that are for sale.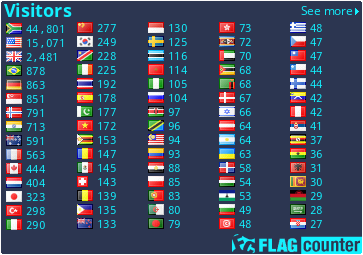 Copyright Steven Herbert T/A BlueGnu Projects, 2013 - 2018. All rights reserved.