| | |
| --- | --- |
| Explore South Africa's many tourist attractions | |
Clarens

Afrikaans name: Clarens

v v v

Advertise your BnB, guest house, hotel, private game park or whatever on this site for only R25.00 per month!

Click for more info on our Advertising Opportunities





Got a comment about the content on this page?





Free State

The small town of Clarens is surrounded by mountains, the most notable being the Maloti Mountain. The open spaces, trees and mountain scenery make it a great place to spend some time away from the city. Autumn is a great time to visit this quaint town as the leaves on the trees turn orange and red making a beautiful site. Spring is another popular time to visit as you avoid the coldness of winter. Make sure you book way in advance to secure your ideal accommodation.

Clarens is well-known for its art galleries and shops. The town is set up to attract tourists and boasts many interesting shops and restaurants. The town also hosts art and food festivals at different times of the year.

There are many outdoor activities that can be undertaken in, or nearby Clarens, including horse riding, hiking, mountain biking, quad biking and abseiling.

The beautiful Golden Gate Highland National Park is nearby.

Of special interest to both young and old will be the fossils that have been found in the area. Make sure you take the Clarens Dinosaur Tour which involves a talk, a display of fossils and a field trip.

| | |
| --- | --- |
| Above - Clarens has some interesting shops and great restaurants | |

| | |
| --- | --- |
| Above - Clarens is a picturesque town | |

| | |
| --- | --- |
| Above - Dutch Reformed Church, Clarens | |

| | |
| --- | --- |
| Above - A residential area | |

You can support the Bluegnu project by buying one of our photo prints that are for sale.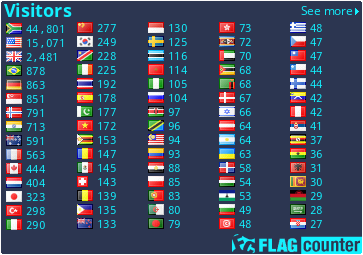 Copyright Steven Herbert T/A BlueGnu Projects, 2013 - 2018. All rights reserved.