| | |
| --- | --- |
| Explore South Africa's many tourist attractions | |
Kimberley

Afrikaans name: Kimberley

v v v

Advertise your BnB, guest house, hotel, private game park or whatever on this site for only R25.00 per month!

Click for more info on our Advertising Opportunities





Got a comment about the content on this page?





Northern Cape

Kimberley is the capital of South Africa's Northern Cape province. It's history is closely aligned to the early diamond history in South Africa.

The 'Big Hole', a well-known landmark of Kimberley, actually started as a small hill. It is the result of miners mining the area inbetween 1877 and 1914.

The Kimberley Big Hole covers an area of 42 acres and is 240 metres deep. Three tons of diamonds were mined.

The city of Kimberley was founded in 1912 when the Boroughs of Kimberley and Beaconsfield were combined.

Today Kimberley still serves as the centre for mining and agriculture in the surrounding region. It is also a popular tourist destination.

BlueGnu

Promote your Page too

You can support the Bluegnu project by buying one of our photo prints that are for sale.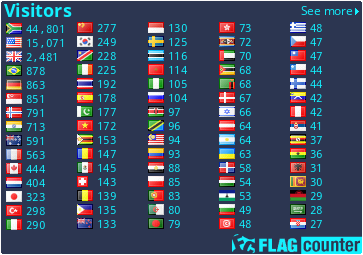 Copyright Steven Herbert T/A BlueGnu Projects, 2013 - 2018. All rights reserved.